Chemshun Employee Activity in XianFeng
Categories: Latest News
Stars: 3Stars
Visit:

-
Release time: 2019-11-12 13:47:00
Oct.26, Chemshun Ceramics organized employee of internaional department attend outdoor sports at XianFeng SanBao of Pingxiang. Our activities including archery, reality CS, and train travel.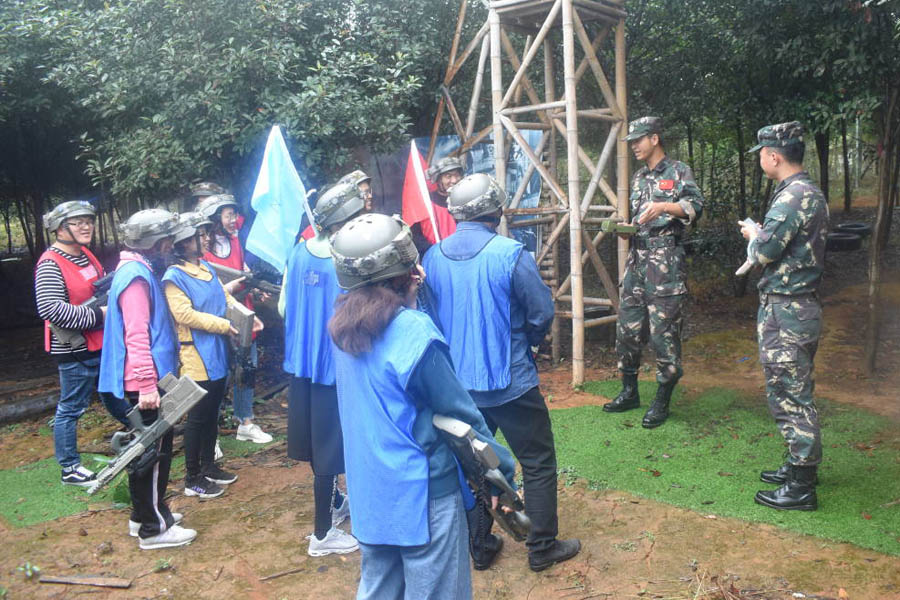 Nearly every months we'll organize activities for stuffes relaxed and make the relationship more friendly.


We Pingxiang chemshun ceramics co.,ltd founded in 2002 year, specially producing and export wear resistant ceramics, ceramic grinding media chemical tower packings.

If you want to see our more activities, welcome to follow us by facebook, linkedin, whats app. Our whats app number is as same as our phone number: 15879957696.